The Economist
Is britain tiptoeing away from a medical scandal? Until recently, many gender specialists in the National Health Service (nhs) treated trans-identifying children by broadly following an "affirmative" approach. But Britain now appears to be changing tack.
read more
Puberty Blockers? Gay Teens Aren't Sick!
Helen Joyce
Gender transition and its impact on society
Lighthouses of Courage
Groundbreaking study by Dr. Lisa Littman.
The Trans Train 4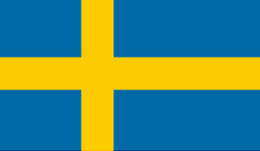 Another excellent episode!
Thinspo and Gender Goals
A story that convincingly portrays the similarity between anorexia nervosa and gender dysphoria.
Texas Gender Clinic Closure
When the science changes, gender clinics must follow.