The Daily Mail
The UK's National Health Service will close the world's largest pediatric gender clinic. An independent review condemned the clinic as "not a safe or viable long-term option" because its interventions are based on poor evidence and its model of care leaves young people "at considerable risk" of poor mental health.
read more
Dead Name
Film review – about parents of children claiming a cross-sex identity
WRONG GENDER
A Worldwide Epidemic
Sophie Robert
Lost in TransNation
Miriam Grossman, M.D.
Helen Joyce
Gender transition and its impact on society
Lighthouses of Courage
Groundbreaking study by Dr. Lisa Littman.
The Trans Train 4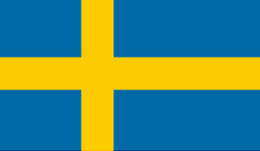 Another excellent episode!
Thinspo and Gender Goals
A story that convincingly portrays the similarity between anorexia nervosa and gender dysphoria.
Texas Gender Clinic Closure
When the science changes, gender clinics must follow.